5 Ways To Protect Your Company's Digital Security In 2020
3 min read | Mar 12, 2020
Secure Your Business
We hear it all the time: a successful business falls prey to a cyberattack that puts sensitive information at risk. We want to leave these scary stories in 2019, so with 2020 in full swing, we thought this was the perfect time to share 5 tips that you can implement today to protect your company.
5 Tips for Cyber Security:
Use Two-Factor Authentication
Two-factor authentication provides users an extra layer of security for any online account. If someone has two-factor authentication in place, any time an individual attempts to log in to their account, they must know the password, but also validate their identity in another way as well. Many times, users must type in a code that is sent to their phone. Without two-factor authentication, hacking into programs can be done with ease in most cases.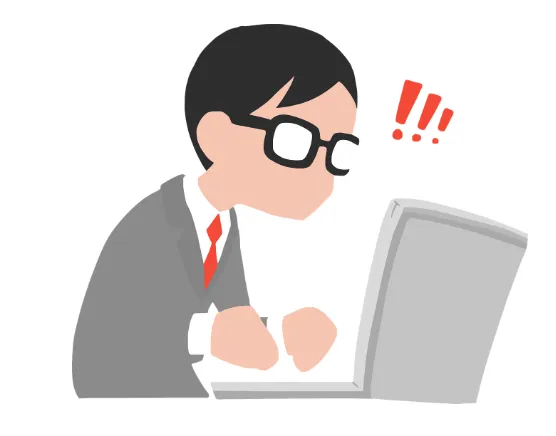 Look Out for Phishing Emails
In 2001, phishing emails were easy to catch. Unfortunately, in 2020, cybercriminals have become sophisticated and know how to trick you. Make sure your staff is constantly on the lookout for these signs of a phishing email:
Address of the sender is incorrect
Embedded links have suspicious URLs
Language seems bizarre
To learn more about how to educate your staff on phishing scams, click here.
Encrypt Sensitive Files
If a file has any sensitive information, such as personally identifiable information or legally sensitive data, make sure that the file is encrypted. Doing so ensures that only the person who should have access to the file can read the information. Encrypting helps you control your company's data and further protect your files, as well as the information inside.
Train Employees On Remote Security
Many businesses now offer remote work options, whether full-time or part-time. With this comes a unique set of cybersecurity issues. Here are 3 tips to educate your employees on remote work:
Avoid free public Wi-Fi networks
Use a secure VPN when operating company devices
Keep work data on company devices only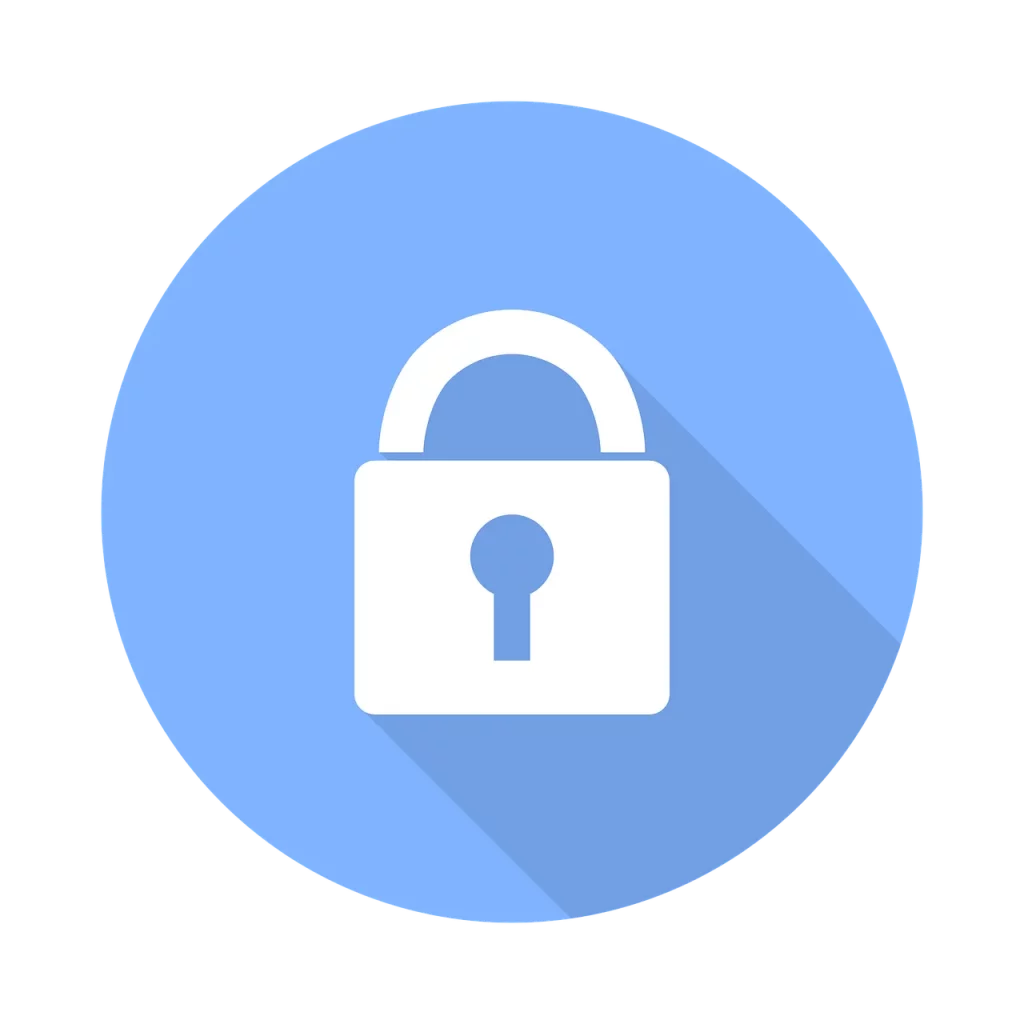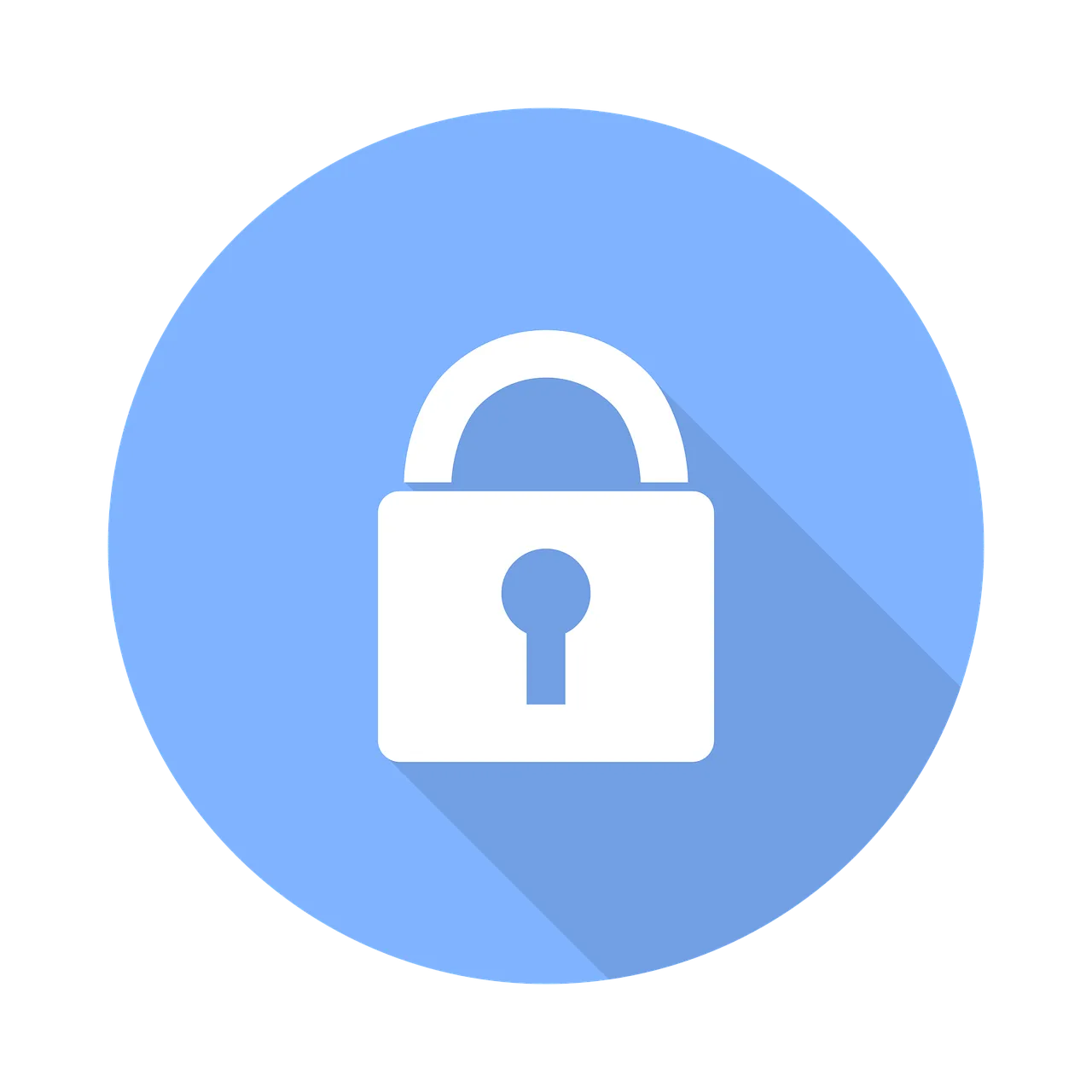 Protect Devices From Being Stolen
Data breaches can happen when a company device is stolen and information from that device is exposed. Implementing security measures that protect your company's devices is crucial in today's world. In your office, install alarms and cameras to catch anyone trying attempting to break-in. Also, educate employees on the risk of stolen devices and make sure they never leave a device in their car or in an un-locked home.
2020 Is The Year For Cyber Security
As cybercriminals become better at hacking complex company systems, we want to make sure that businesses are better at protecting themselves. If it's time for you to invest in data protection or if you have a question about cybersecurity, contact the experts at Benton Tech today!