Email Phishing Tests: Stop Attacks Before They Happen
2 min read | Jun 19, 2019
Chris, one of your best employees, is efficient at everything. Writing meeting notes, finishing tasks, and unfortunately, clicking links in emails. He was sitting at his desk one afternoon and received an email that your company had tagged him in an image on Facebook.
He thought it was slightly odd, after 4 years working there, he's never been tagged. "Maybe from the cookout last week?" he thought. He clicked the link, and before he knew it, a virus was downloaded onto his computer. The virus then spread from host to host and ended up corrupting a vast majority of your company's data.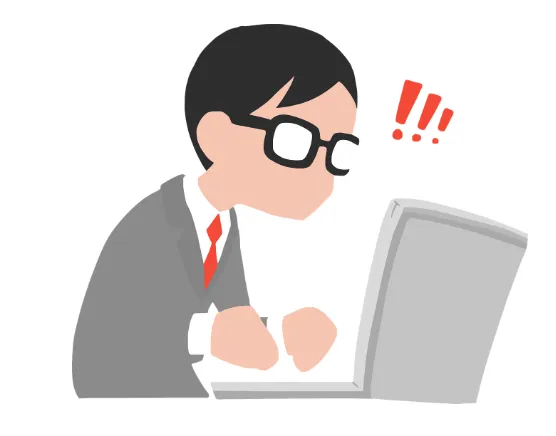 At Benton Tech, we see this all the time – hackers who take advantage of diligent employees via fraudulent emails. The good news is that email phishing tests can stop this problem before it happens.
What Is Email Phishing Testing?
Email Phishing Testing is a service that sends numerous spam emails to your staff to determine how many employees fall victim to an attack. The test results will show how many emails were sent, how many were opened and who opened them.
Why Should Companies Run a Phishing Test?
Phishing tests are designed to identify potential weaknesses in your email security. By running this test, you'll gain valuable insights into your employees' preparedness for a real phishing attack. You'll also be able to start educating and empowering your employees to a better spot, avoid and report fraudulent emails.
What Can Your Company Do After A Phishing Test?
With actionable data now at your fingertips, you can train your employees based on which types of emails they are clicking on. We recommend showing individuals examples and tips for how to pick out spammy content.
Signs an Email is Fraudulent:
When training individuals in your company, there are a few red flags that they can make sure to look out for. Here are the top three:
Embedded links have incorrect URLs
Address of the sender is incorrect
Language and grammar of email seems incorrect or bizarre
Common Phishing Email Subjects:
Hackers are becoming smarter and smarter every day, which is why any strong phishing test should send a wide variety of emails to truly test your staff. Here are a few common types of subject lines used in phishing emails:
You won a large sum of money
Your inbox is full and you need to increase storage
Reminder to change your password by clicking on a link
A Google Drive link
Membership cancellation alert
Your bank account has been locked
Learn From Chris. Ask Us About Cyber Security Training
Chris' story doesn't have to happen to you or one of your employees. Take the first step to a more educated and empowered workforce by contacting the email security experts at Benton Tech today.