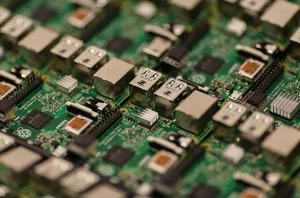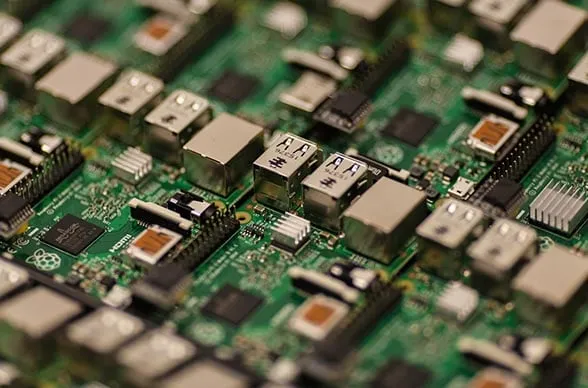 Durham, NC is home to a number of large employers such as Duke University, GlaxoSmithKline and IBM. In addition to all of the large businesses that operate in Durham, the city is also home to many small local businesses that don't have in-house technical support teams to help with server configuration, VOIP, networking and many other IT related needs.
At Benton Technology Solutions we work with small and medium businesses throughout Durham to help them create IT solutions to fit their needs. Our team works closely with each of our customers to identify their needs and then build an IT support plan that is unique to them.
At Benton Technology Solutions we take pride in treating our customers like family. It is our priority to provide every customer with the best customer service possible, while serving them with high-quality managed IT services, such as:
Whether you are interested in hourly on-demand IT support, project-based network services, or contract-based IT services, we are here to help. We can do everything from initial network setup and configuration to post-installation troubleshooting.