2016 Managed IT services: 4 benefits and 3 stats
1 min read | Feb 4, 2016
Why Invest in Managed IT Services?
Managed IT services have evolved at a rapid pace over the past few years. As the digital era has sped up and given rise to the mobile revolution, IT departments have struggled to keep up – until now. Cue managed service providers (MSPs), designed for the modern company and the modern consumer. Here are 4 benefits of Managed IT services in 2016:
The IT-Business partnership

Today, MSPs are essentially business partners with the clients they serve. They work in tandem with in-house IT departments to create a diverse team of experts with more bandwidth and flexibility than MSPs of the past.
Increased efficiency

MSPs used to operate on a break-fix protocol, but the modern IT service can constantly monitor all aspects of your IT and intercept issues before they can harm your business.
Reduced costs

MSPs are more cost-effective than they've ever been. The most efficient IT firms function on a fixed-fee billing model, which allows for predictability and stability when making budget decisions.
Around-the-clock monitoring

Today, most MSPs offer 24-hour monitoring, and the benefits are obvious. Under virtually constant oversight, your company's IT can be more secure and perform better than ever.
What Other Small Businesses Are Saying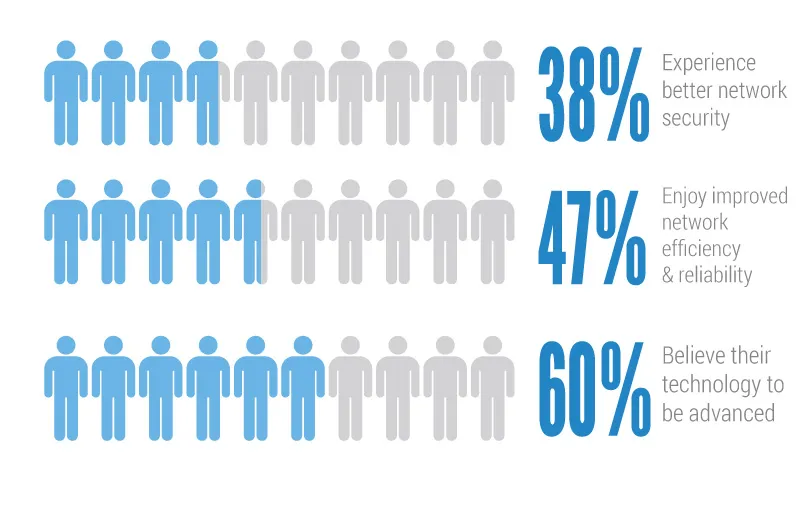 ¹Fourth Annual Trends in Managed Services Study – CompTIA
Learn more about the Managed IT Services offered by Benton Tech here.
Get Managed IT Services for your business today! Contact Benton Tech!